Austria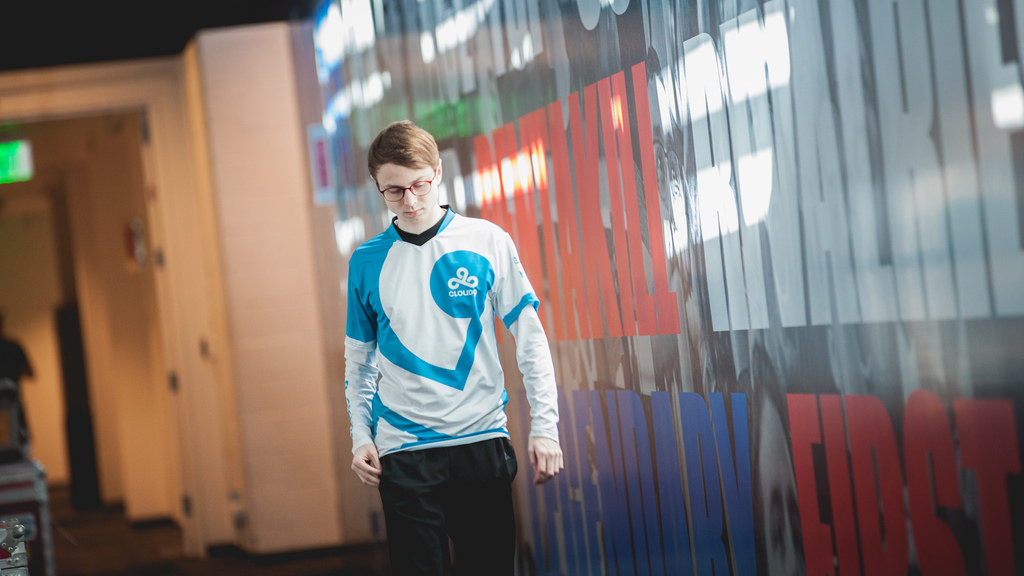 The Kellogg Alumni Club of Austria partnered because of the regional alumni club of Chicago Booth in January to host the biggest meetup of MBA graduates from either college in Austria up to now. This not likely partnership strengthened the connection for the regional MBA alumni community, and great tales about Chicago created an immediate relationship among the list of alumni.
Boston
The Kellogg Alumni Club of Boston had been busy during autumn . Features included a workshop with Director of Alumni job and pro developing Matthew Temple, Professor Tim Calkins' guide trip, a Kellogg Cares occasion and a ladies' networking event.
In September, Matthew Temple held the workshop, «creating Your Life» at Bain and business for longer than 30 alumni. In November, the club hosted Professor Tim Calkins, whom shared their expertise on presentation abilities and their part in effective and business leadership that is persuasive.